New release "OIRAN Byakuya series"
(更新日:2018-04-18)
New series "Byakuya-white nights" debut!
Product lineups are LED bulb and HID burner.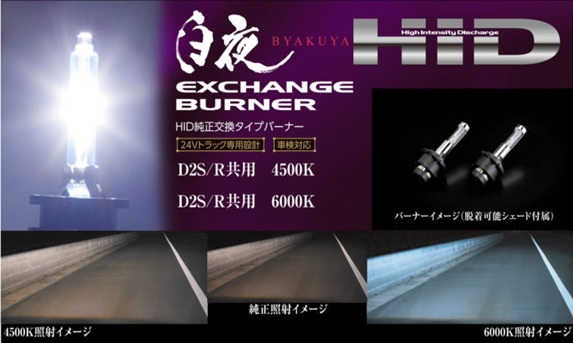 High-quality model established both brightness and durability!
Installing together with OIRAN tail lamps, a total coordination available!!
Start on sale at the end of April. Please check at OIRAN JAPAN official online shopping site for more details.
OIRAN JAPAN official page/Byakuya LED BULB→→→here/Byakuya HID BURNERは→→→here
Online store→→→here